Curated Digital Marketing Services Marketplace For
Entrepreneurs, Creators & Micro Businesses
---
How it works
1. Browse Services
Browse through 100s of digital marketing services listed on Serfo.
2. Make Booking
Once you've selected the service, make the booking & your work will get started
3. Approve Work
Once work is delvered as per expectaion, just review and approve
Why Serfo
Managed Services
All the services on Serfo are prodivded as managed services which ensures very high quality & reliability
Vetted Experts
Serfo onboards & works only with high quality experts. Only 3% of applications qualify.
Standardised Delivery
We have rigrous process playbooks for each service which ensures consistent reliable service delivery
Popular Services
Price : 50
Seller : Klaimza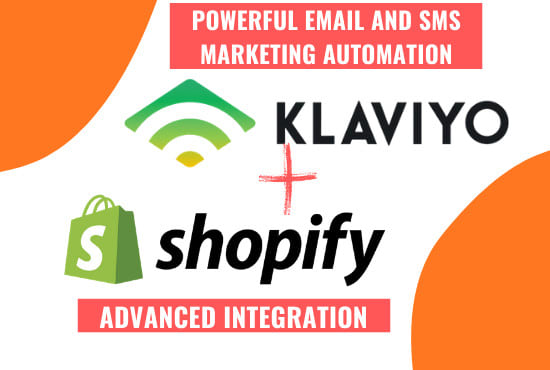 Price : 10
Seller : Elli
Price : 35
Seller : Twitco
Top Categories
Paid Marketing
Content Marketing
Ecommerce Marketing
SEO
Email Marketing
Influencer Marketing